Specialist Soil
We provide specialist soil-related services to farmers, landowners and farm managers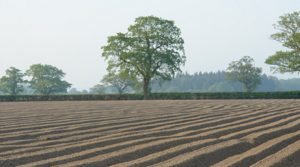 We have a long history of contributing original and successful solutions to out-of-the-ordinary problems as well as providing day-to-day technical advice in respect of soil, water, nutrient and other resource aspects of a variety of modern rural businesses.
These include:
Soil surveys for land use suitability
Land restoration
Fertiliser recommendation and farm waste management plans
Management of agricultural and off-farm wastes and their application to land
Composting and anaerobic digestion
Take a look at our Ecosystem Services and Natural Capital page.
Are you interested in this service?
Contact one our experienced specialists to further discuss your needs.